The Lello Collection
The Lello Collection
She is a free-spirit, guided by the wind, and leading in light. Her eyes and heart filled with passion for the people she loves and for the life she leads.
Buy Now →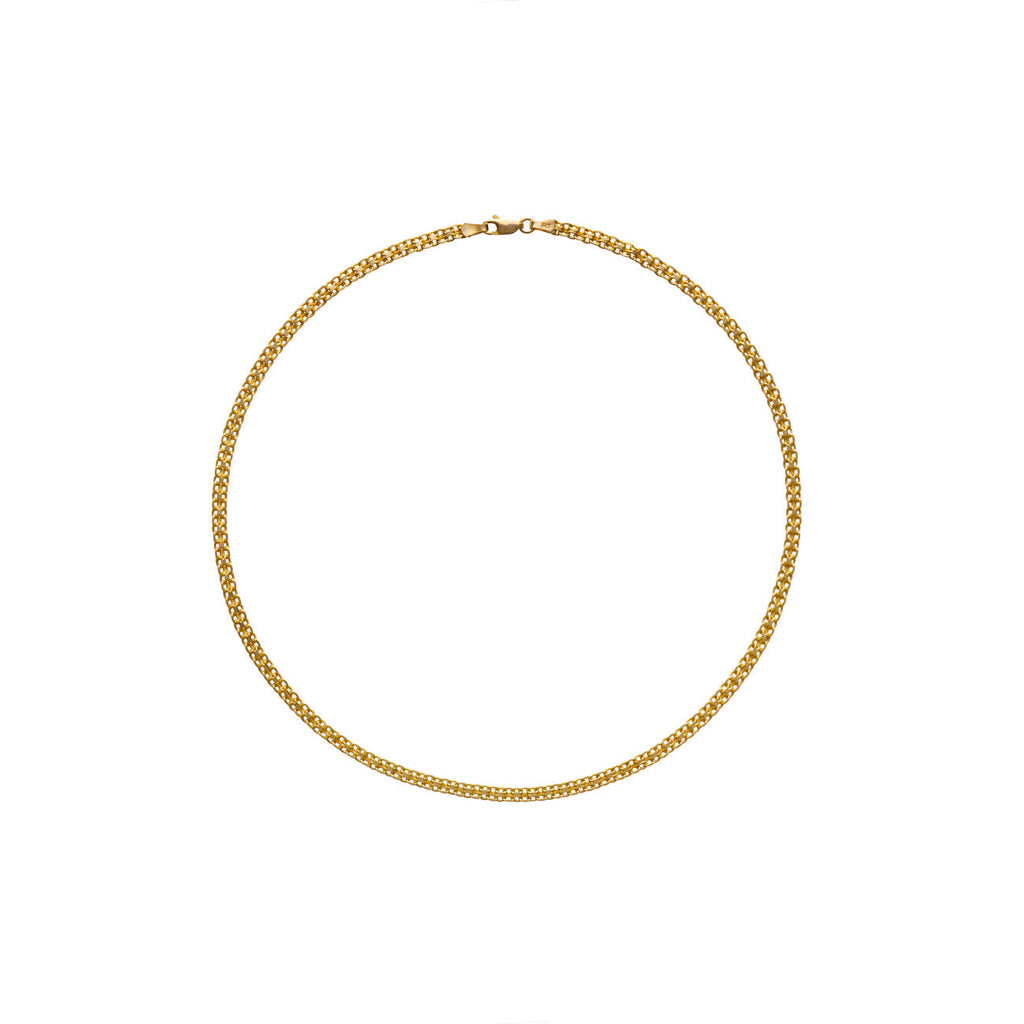 "I love my ring and I can't wait to purchase another one"
"Such elegance and beauty, fast shipping and excellent customer service, thank you"
" I am happy about my purchase, my girlfriend loved her necklace"
"Beautifully designed pieces that compliment any look"