Sana Crown takes pride in creating fine, sophisticated and meaningful heirloom pieces handcrafted by expert artisans who use high quality and enduring precious materials. Our pieces are timeless pieces designed and crafted to be passed from generation to generation, making a lasting statement about the importance of culture and the diaspora.
Our Philosophy
Impact is at the center of the Sana Crown philosophy. We are here to inspire and empower, one piece at a time.
Manifesto
We are a lifestyle brand for the self-driven, and ever evolving woman, a woman who sets her own terms, lifts other women and embraces that she can be multidimensional. For the women who are shattering ceilings and are passionate about cultivating spaces for other women to grow. She is bold and dares to know she can accomplish anything.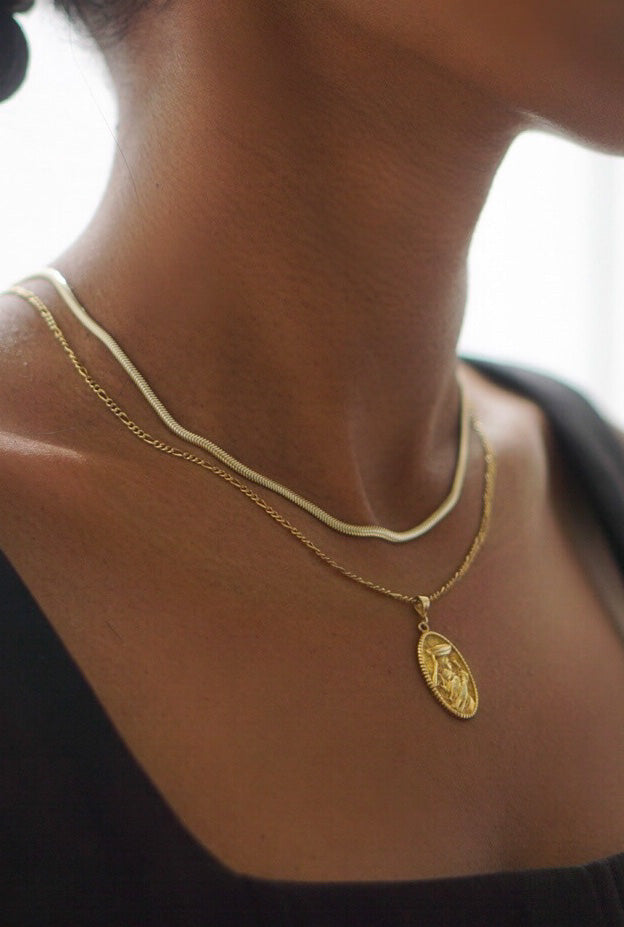 Our Mission
While craftsmanship is frequently connected with European craftsmanship, Sana Crown is committed to redefining the perception of luxury. Our goal is to highlight craftsmanship from regions like Africa and the Middle East. With respect for her people, the founder draws on her African and Middle Eastern ancestry. Collaborating with local artisans to create ethically sourced luxury accessory pieces that represent culture, history, women's stories with a modern twist. Also, with a strong emphasis on women's empowerment, we work with female artisans to provide fair wages and support young girls' education in Ethiopia.
Our Why
In Ethiopia, women and girls face significant educational disadvantages when compared to boys, with the greatest disparity visible in secondary education. Lack of funding, poor school resources, lack of sanitation facilities, child labor and marriage, and lack of access to sanitary products (which forces many girls to miss up to 10 days of school) all contribute to the gender education gap, further placing them behind. Our goal is to ensure that our funds are used to pay their education, give them with sanitary items, and collaborate with them to help them cultivate new chances that will help them reach their goals.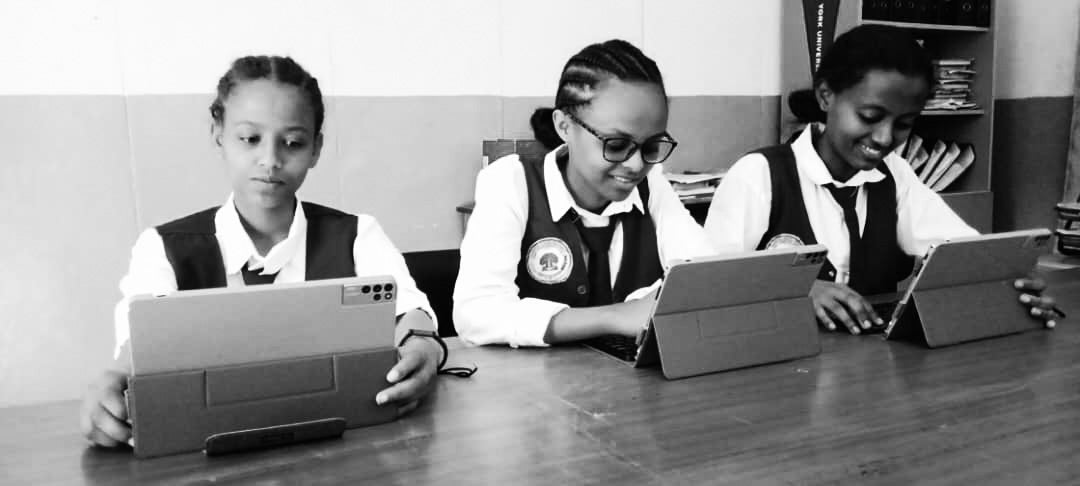 Our Vision
Elevating women and girls.
Each purchase you make will help us get closer to our goals.
Craftsmanship
We work with with incredible artisans in Ethiopia and Turkey.
We use .925 sterling silver for our silver jewelry designs. Sterling silver is made of about 92.5% fine silver. Our silver has a bright finish that can be maintained by polishing with a sterling silver jewelry cloth. Our gold plated pieces are made with sterling silver with an 18K gold plate. They deliver the look of solid gold, at a more affordable price. The gold plated pieces can be re-plated from time to time to enhance their original gold layer.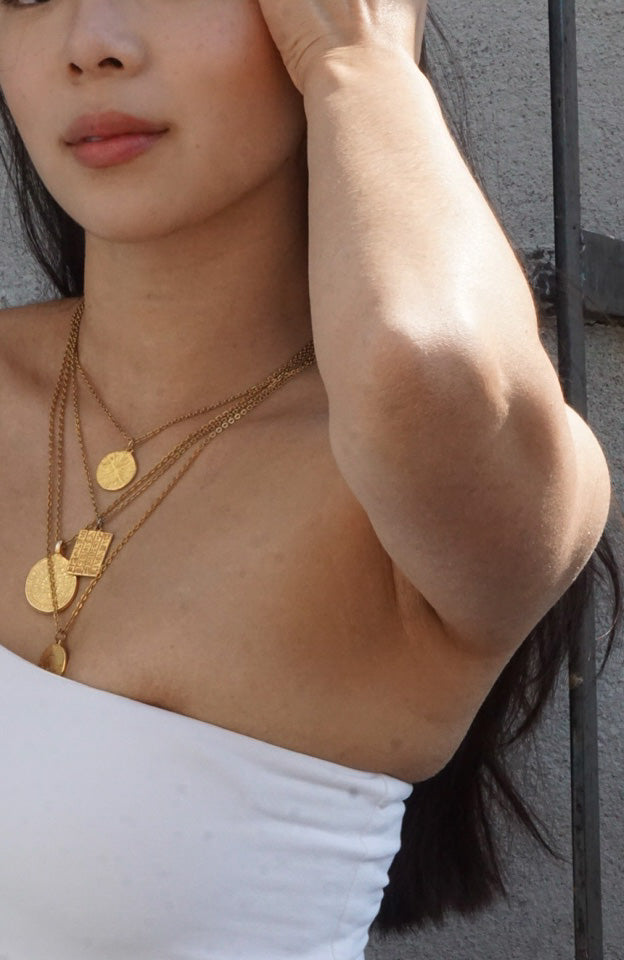 The Name
The Name Sana means 'radiant one' in the Arabic language, together with crown, it pays tribute to the brand philosophy; encouraging girls and women to recognize the light that lies within and the power in their invisible crowns. Radiant one, carry it high; remember who you are.
FIND OUT MORE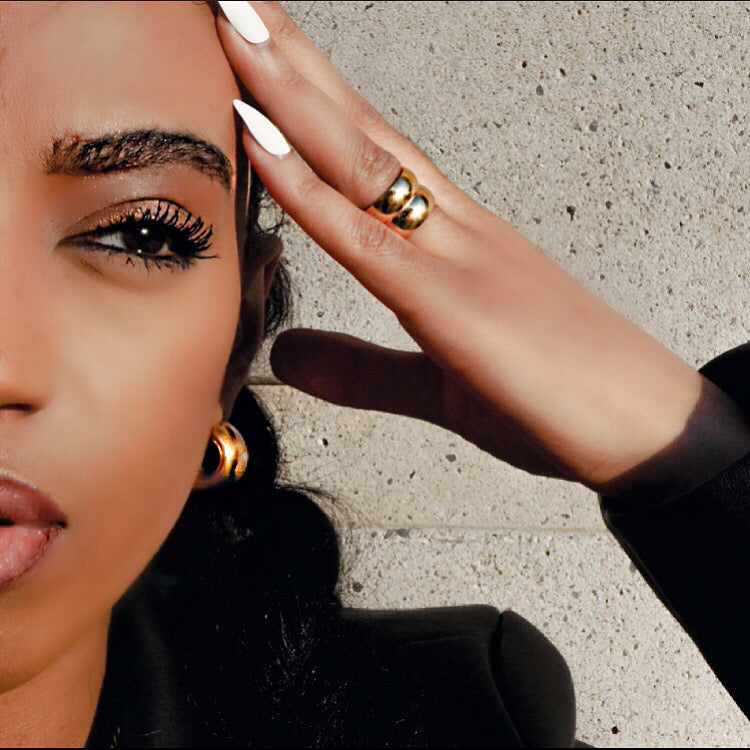 Contact: Sanacrown@sanacrown.com