Sana Crown is dedicated to the art of crafting exquisite, sophisticated, and meaningful heirloom pieces. Our team of skilled artisans meticulously handcrafts each creation using the finest, enduring precious materials. These are not just pieces; they are timeless works of art meticulously designed and crafted to be cherished across generations. They stand as a testament to the significance of culture and the diaspora, making a lasting statement that transcends time.
Our Philosophy
At the heart of the Sana Crown philosophy lies the unwavering commitment to create profound impact, igniting inspiration and empowerment, one precious moment at a time.
Manifesto
We stand for the unapologetic power of the self-driven, ever-evolving woman—the one who defines her own path, inspires others, and thrives in her multidimensionality. Our brand is a celebration of those who break through glass ceilings, passionately nurturing spaces where fellow women can flourish. We applaud the bold, the fearless, and the unwavering belief that she can achieve the extraordinary. Together, we empower, uplift, and embrace the limitless possibilities ahead.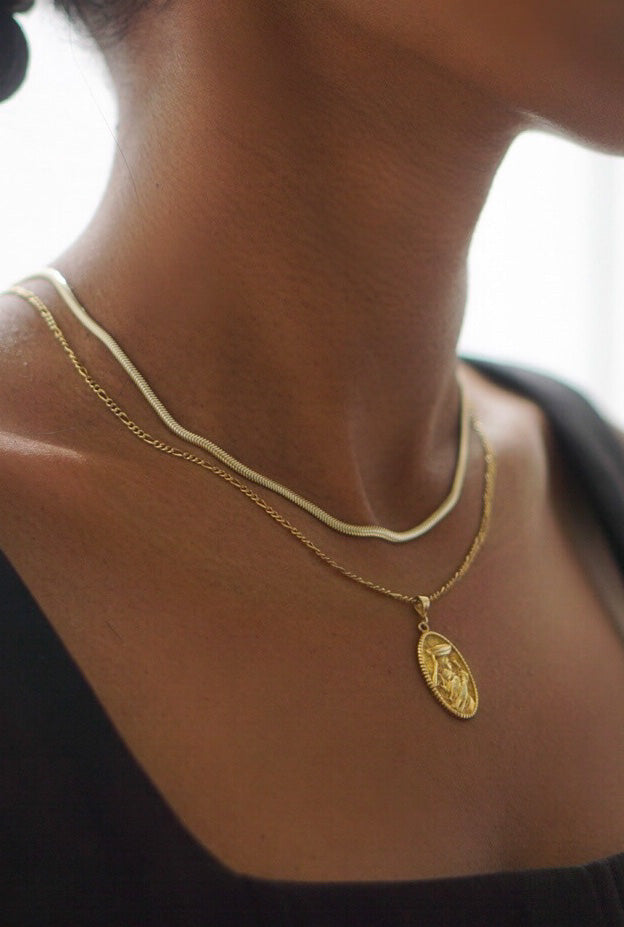 Our Mission
Sana Crown is on a mission to transform the traditional view of craftsmanship, which is often associated with European artistry. Our vision is to redefine luxury by showcasing the rich craftsmanship found in regions such as Africa and the Middle East. With deep respect for her cultural roots, our founder draws inspiration from her African and Middle Eastern heritage. We actively collaborate with local artisans to ethically source and create luxurious accessory pieces that celebrate the essence of culture, history, and women's stories, all infused with a modern twist. In addition to our commitment to artistry, we place a strong emphasis on women's empowerment. We proudly engage with female artisans, ensuring they receive fair wages, and we actively support girls' education initiatives in Ethiopia.
Our Why
In Ethiopia, there exists a substantial educational gender gap, wherein women and girls encounter significant disadvantages in comparison to their male counterparts. This disparity is most pronounced in secondary education. Factors such as insufficient funding, inadequate school resources, the absence of proper sanitation facilities, child labor, early marriage, and limited access to sanitary products, often leading to girls missing as many as 10 days of school, all contribute to exacerbating this gender education divide. Our primary objective is to utilize our resources to support their education, provide them with essential sanitary supplies, and collaborate with them to create new opportunities that will enable them to achieve their aspirations.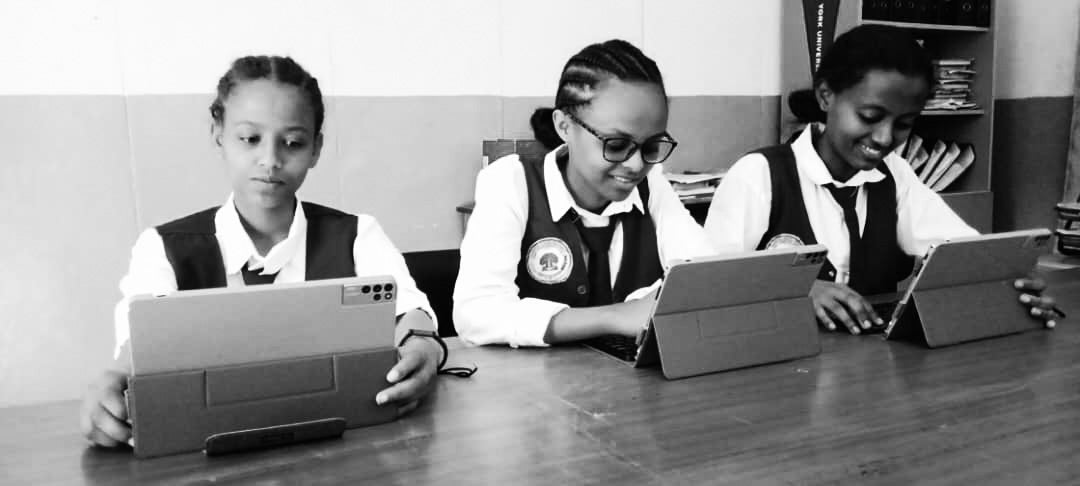 Our Vision
Elevating women and girls.
Each purchase you make will help us get closer to our goals.
Craftsmanship
We work with with incredible artisans in Ethiopia and Turkey.
We use .925 sterling silver for our silver jewelry designs. Sterling silver is made of about 92.5% fine silver. Our silver has a bright finish that can be maintained by polishing with a sterling silver jewelry cloth. Our gold plated pieces are made with sterling silver with an 18K gold plate. They deliver the look of solid gold, at a more affordable price. The gold plated pieces can be re-plated from time to time to enhance their original gold layer.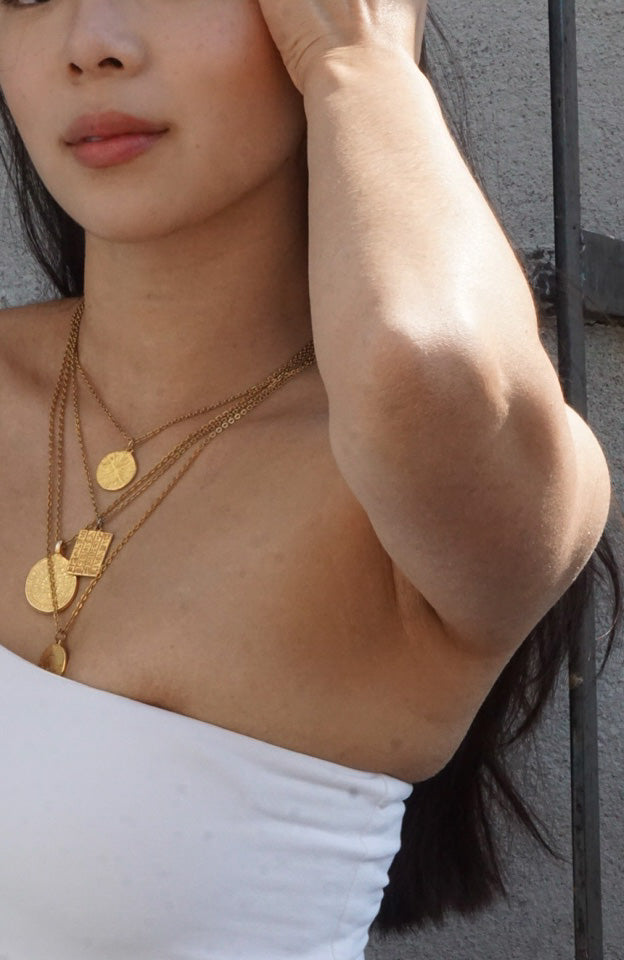 The Name
The Name Sana means 'radiant one' in the Arabic language, together with crown, it pays tribute to the brand philosophy; encouraging girls and women to recognize the light that lies within and the power in their invisible crowns. Radiant one, carry it high; remember who you are.
FIND OUT MORE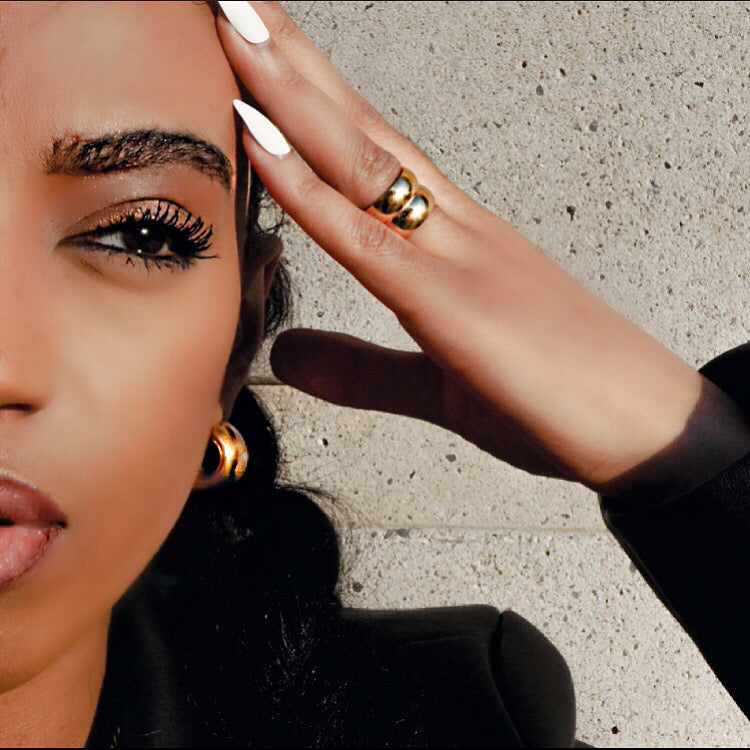 Contact: Sanacrown@sanacrown.com