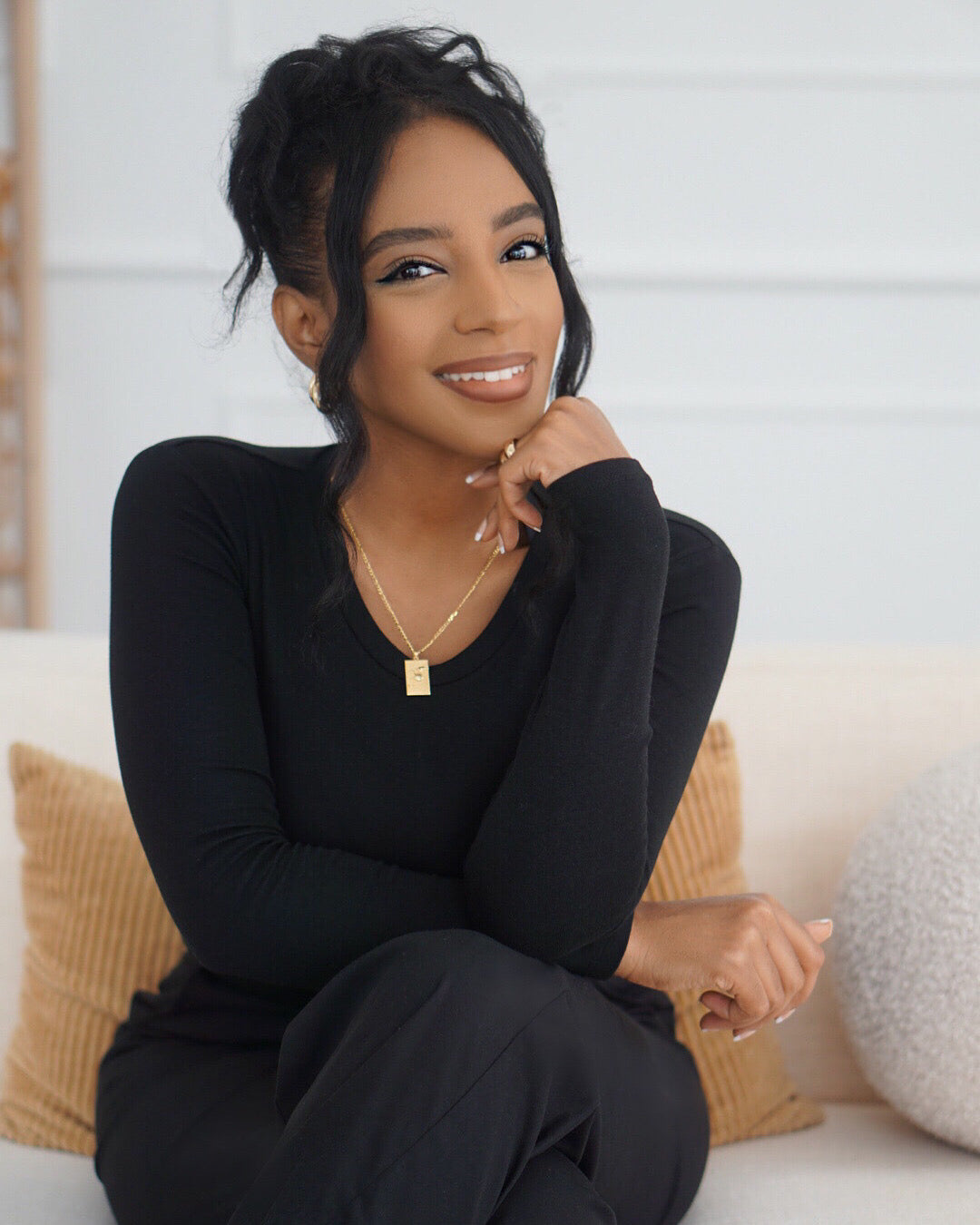 At an early age, she was aware that her identity was tied to ascendents that fought for their power, self-determination, and voice. This identity carried a heavy responsibility to carry on their stories. More specifically, she grew up hearing the tales from her grandmother, mother, and aunts of the pain and struggle that many women were destined to face in Ethiopia. Stories that became intelligible to her, after a trip to Ethiopia. She was motivated to build something that would enable her to amplify their voices and ensure that their stories are heard by the world.
That is where Sana Crown was born, a social enterprise luxury accessory brand that merges quality, luxury, and purpose. Each piece is inspired by bold women who are unafraid to take on the world, inspired by women who live with purpose, inspired by girls who are constantly aspiring to reach for more. Inspired to tell their stories, change the narrative and redefine luxury through each collection.
Why Jewelry
Sana is deeply intrigued by the close relationship jewelry plays to the identity of the women from her homeland. Something she also saw among the female members of her family and community during her adolescence. Wearing jewelry has always been very personal to her and has played a significant role in her relationship to her culture. This sparked a passion to design jewelry where she could share her story, and the stories of other women who are often voiceless, and offer jewelry that women can feel deeply connected to. She believes that luxury is about more than simply quality; it's also about the meaning of each design.